Long Plain Madison Reserve No.1
The Madison Reserve was acquired in 2006 by the Long Plain First Nation Trust from Manitoba Hydro. The land acquisition is in part a fulfilment of Canada's outstanding treaty land entitlement to Long Plain First Nation (1994).
On July 2010, Long Plain and the City of Winnipeg executed a municipal services & development agreement, setting the stage for the development of the 3 acre parcel.
On May 23, 2013 the property was set aside as a reserve.
The reserve is located near Polo Park shopping complex in Winnipeg. Bounded by St. Matthews Avenue on the north, Madison Street on the west, Silver Avenue on the south and Kensington Street on the east, the developed land is 3 acres.
WYNDHAM GARDEN WINNIPEG AIRPORT
Modern, pet-friendly hotel by CF Polo Park and YWG airport
Enjoy an indoor pool, fitness center, on-site dining, and flexible meeting space at Wyndham Garden Winnipeg Airport, situated on the Long Plain Madison Reserve No. 1. You'll be walking distance from shopping, dining, and entertainment at CF Polo Park and a short drive from The Forks Market and Outlet Collection Winnipeg. If you're here for work, easily access area businesses such as Boeing Winnipeg. Our non-smoking hotel is located off MB-1, four kilometers from Winnipeg James Armstrong Richardson International Airport (YWG).
Contact Information:
460 Madison Street, Winnipeg, Manitoba
Website: https://www.wyndhamhotels.com/wyndham-garden/winnipeg-manitoba/wyndham-garden-winnipeg-airport/overview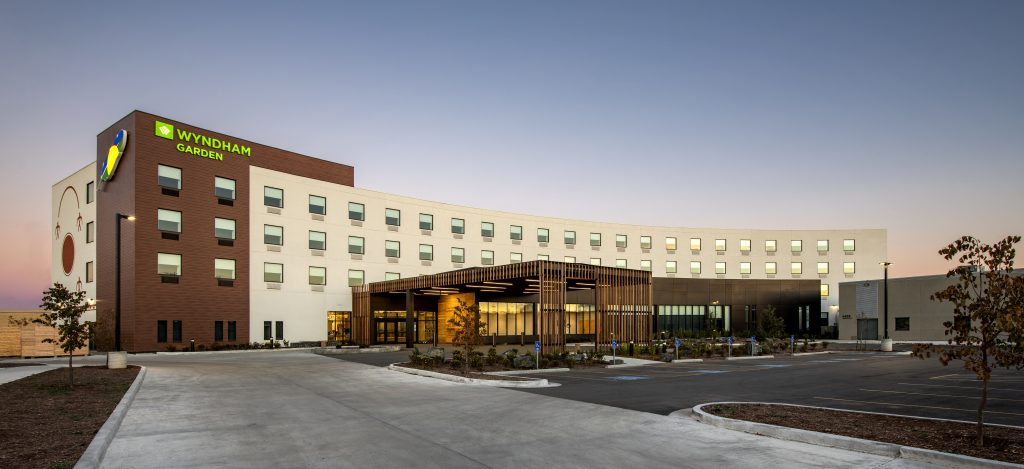 MADISON PETRO-CANADA
Award-winning Madison Petro-Canada is a Gas and Convenience store located at 490 Madison Street in Winnipeg, Manitoba. The store offers Gas/Diesel, Tobacco Products, Lotteries, Convenience items, and has an ATM on-site. We are open 24 hours, 7 days a week.
Tax Free and Fuel/Tobacco discount if Treaty Status Card is present at time of purchase.
Contact Information:
490 Madison Street, Winnipeg, Manitoba
(204) 772-2355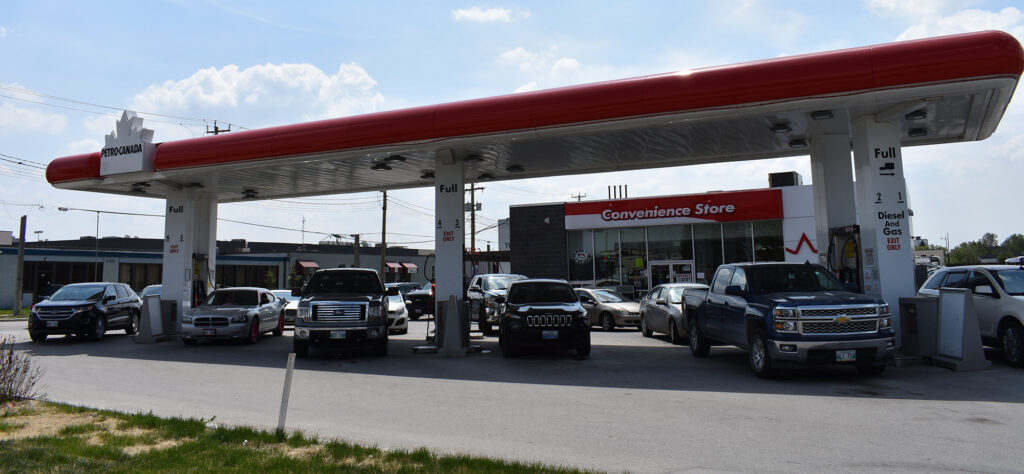 480 MADISON OFFICE BUILDING
Located on Long Plain Reserve land in the west end of the City of Winnipeg, our 28,000 square foot building offers an abundance of modern office space to rent.
480 Madison Street was constructed in 201? to meet the growing business needs of the aboriginal community.  Currently, our valued tenants include:
Yellowquill College
Manitoba First Nations Education Resource Council
Manitoahbee
Eagle Vision
Treaty Relations Commission of Manitoba
Saint Elizabeth First Nations Inuit and Métis Program
Setoskatowin
Assembly of Manitoba Chiefs
As well as long term rental space, we offer daily boardroom rentals.
Download our Rental Form:
Madison Boardroom Rental Form
We look forward to doing business with you!